Listen
so yah, it's here..TOTAL WORMS fo da peeps!!! →
TOTAL WORMS!!
chaar, dat right maan…new EP TOTAL WORMS will be up due march 1st ish fo y'all + celebrating wit supporting dem JOHN JOHN AND UZI bad ass bitches @ Huset, Magstraede (cph K) on march de 3rd …be there or dIIEE!!
RUST THIS THURSDAY →
first gig o' the year…text us for guestlist xxx
First ever WORMS review yow!! →
from Lydtapet.net…Danish only though xxx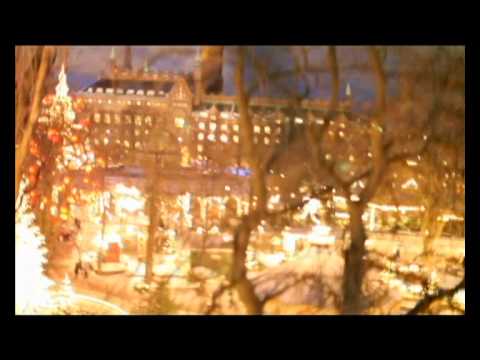 SOME COLD BLOODY XXX-MAS →
up nOW!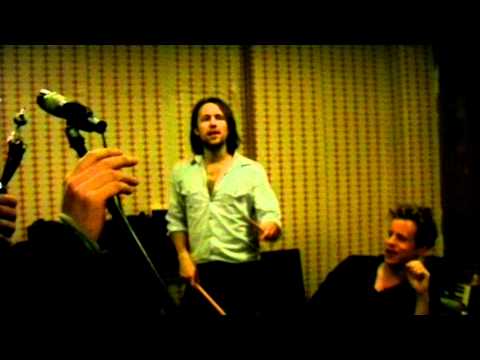 AND THIS IS WHERE THE V.I.PISSED OFF GALLA... →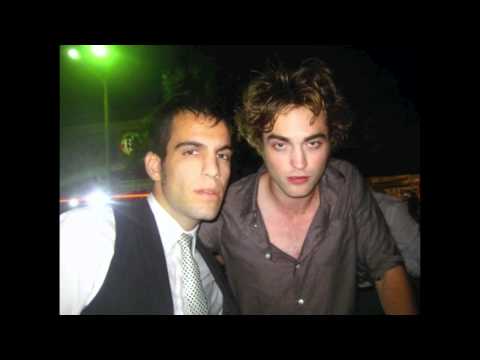 Aarhus this week!
Friday: SWAY http://www.facebook.com/pages/Sway/239374066091287 Saturday: GYNGEN http://www.facebook.com/#!/event.php?eid=191221964286180 ..maybe more xxXXX
STRICTLY COMMERCIAL →
Danish insurance company Worming it up wit dem BETTER DAYS in some weird ass online ad vid …selling out fo the hell of it …no pay no gain …empty taste in mouth like worn out sobbing happy whores xxXXX
pt 2 →
LONDON TOUR DIARY 2.0 from GAFFA.dk pt 1 →
DANISH ONLY though…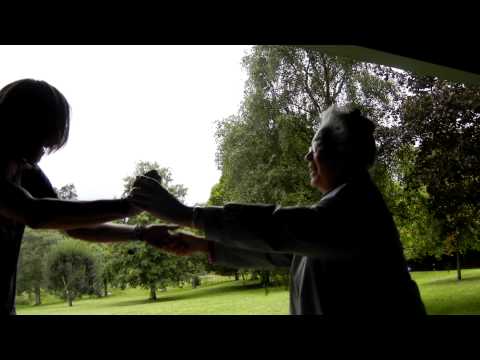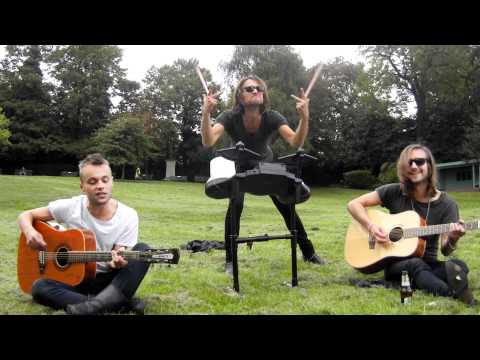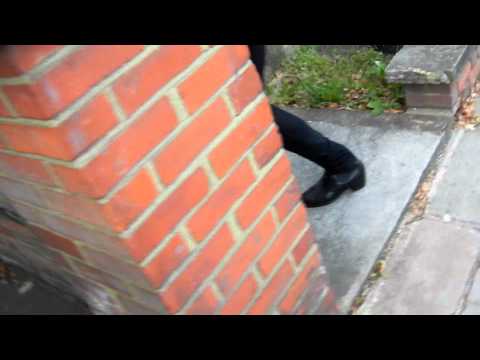 LONDON NEXT WEEK
WEDENSDAY:BAR SOLO + SUPPORT (tba) CAMDEN http://www.facebook.com/event.php?eid=229455000436476 THURSDAY:THE WHEELBARROW + SUPPORT (tba) CAMDEN http://www.facebook.com/event.php?eid=268512629833413 FRIDAY:PUNCH @ DUSK TILL DAWNW/ GENRAL'S WIFE + DEPRESSTIVAL + THE TOTEMS + THE BADHEADS, ARCHWAY http://www.facebook.com/event.php?eid=182968818425893 SATURDAY:…who knows!!???
WORMS MILK →
UP NOOOOWW!!!
FRIDAY GIG CANCELLED!!!
…due to some NO NOIZE municipal demand…WANK SHIT!!! if we had any say…we'd rather play anyway….apparently we don't!?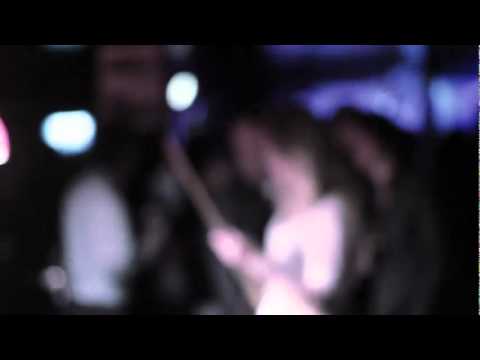 one more..
180811 @ Drone (CPH N, DK) w/ Steen Jørgensen (DJ SET)
NEW DATES UP!!
150911 @ The Monarch, Camden, London, UK 160911 @ Dusk til Dawn, N19 3TD, London, UK more info and dates tba…fo shizzle in yo fiZZLE!!
TONIGHT!!
…just got asked to play at this shit here : http://www.facebook.com/event.php?eid=150844604988474&notif_t=event_invite  ..so yeah, guess that's where we'll be tonight…
Pt 2 →
WORMS UP LONDON TOUR DIARY On GAFFA.DK Pt. 1... →
LONDON FORECAST: ROWDY WITH A CHANCE OF...
080611 Heroes Bar w/ L.U.V + Pink Cigar + The Black and Reds + Yuki Heroes //DOORS 5PM - MIDNIGHT//FREE ENTRY//2 FOR 1 COCKTAILS ALL NIGHT//HOUSE DOUBLE AND MIXER £3.50//KENTISH TOWN ROAD// 090611 UNDERSOLO w/ Young Men Dead + Science Noodles + Ollie Laughton + Wasim Ki DJ set// doors at 7.30 till 1 am//Entry 3£// 20Inverness st. Camden// 110611 SOME SICK PRIVATE HOUSE PARTY SHIT!!!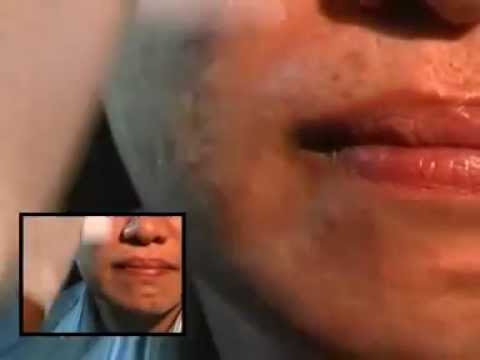 creds where creds are due
thanx yall for bringing yo purrty asses down last friday…and not least The Hors d'Oeuvres and The Raptors for sharing the stage and all those beers wit us lot ….let's all do it again sometime soon!!! xxx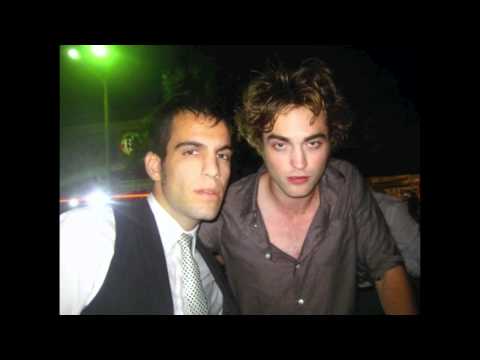 SOME SICK FUCKING FRIDAY
worming it up at Raahuset(cph v) w/ The Hors d'Oeuvres www.myspace.com/thehorsdoeuvres + The Raptors www.myspace.com/525907163 this friday (270511)…hope ta c yall dere!!
...and now a word from our sponsors
WORLD WIDE WORMS FISTFUL OF DOOM FUCK YOU appears courtesy of: http://www.worms.com/
WANTED MAGAZINE
www.wanted-magazine.dk …this month with a WORMS feature …mag is mostly in Danish (our feature is not however) …x